How to update GBWhatsApp 2022 Latest Version APK
Unable to Update GBWhatsApp Latest version? Here is the step-by-step process to how to update GBWhatsApp Latest Version 2022. We provided latest version GB WhatsApp Download link.
GBWhatsApp APK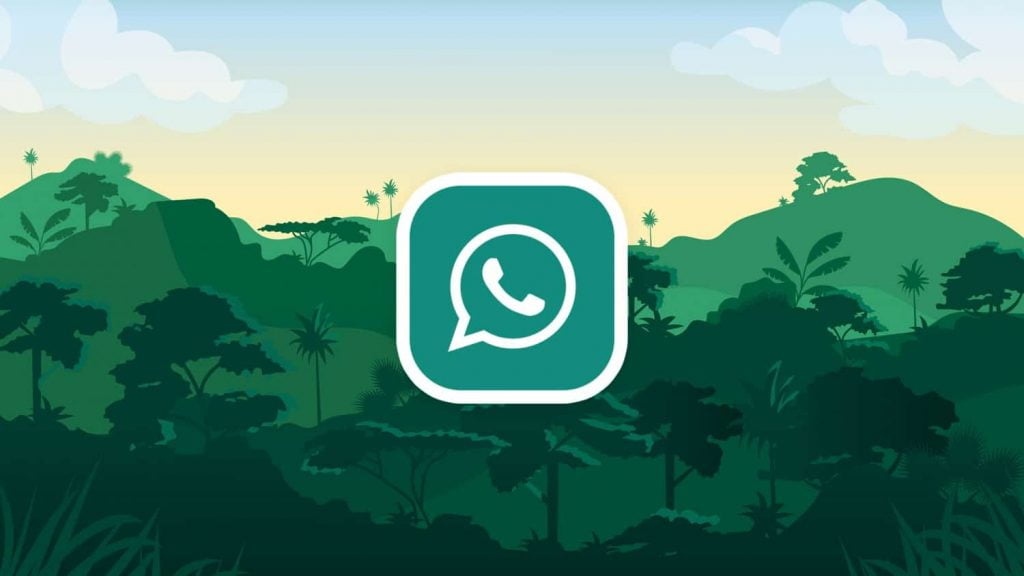 GB WhatsApp is a mod version of WhatsApp that comes with more advanced features and enhancements. GBWhatsApp is very easy to use and has multiple versions of it per user needs like GBWhatsApp, GBWhatsApp Pro, GB WhatsApp Plus, FM WhatsApp, OG WhatsApp, etc. All are free and come with some extra functionalities.
AlexMods and HeyMods are the two famous GB WhatsApp developers, but AlexMod GB WhatsApp I highly suggest because it is ad-free.
How to Update GBWhatsApp Latest Version
The latest GB WhatsApp Update 2022 is v16.20 by AlexMods. You can follow the below link to update GBWhatsAp Latest Version.
1. Take a backup –
Before updating GB WhatsApp, it is good to take a backup of your WhatsApp data. Follow these to take a backup of your WhatsApp or GBWhatsApp data –
Open WhatsApp/GB WhatsApp and click on three dots.
Go to Settings and open it from the menu.
Visit Chats option.
Tap on Chat Backup.
Click on the 'Back up' button.
2. Download GB WhatsApp APK Latest-
Download latest GB WhatsApp APK 2022 on your phone. I recommend you to download GB WhatsApp 2022 from a safe source like mpatel.org and actualpost.com for your phone safely.
3. Delete old app and Install new GBWhatsApp –
Some people direct try to install a new APK which may show an error while installing latest GBWhatsApp 2022. So, please uninstall old GB WhatsApp before installing the new GB WhatsApp APK.
Go to the Apps section of your phone settings and find WhatsApp/GBWhatsApp App and uninstall them. You can also remove old GB WhatsApp by long pressing on the GB WhatsApp icon.
After uninstalling old WhatsApp, open the newly downloaded GBWhatsApp APK and install it on your phone.
4. Restore backup
After successful installation, open it and enter your mobile number with your country code and verify them. You will see a backup store option on Latest GB WhatsApp. Press on it and restore your backup which I created in step 1.
Conclusion
GB WhatsApp is a good option for those who are bored with the old interface of WhatsApp and looking to make their chatting experience better. GB WhatsApp comes with a lot of new features and better privacy options. But, remember, it is an unofficial version of WhatsApp and your account may get banned from WhatsApp. So, always update your GBWhatsApp APK and always download GBWhatsApp Anti-ban APK.
What is GBWhatsApp?
GB WhatsApp is a mod version of WhatsApp that comes with more advanced features like Auto-reply, hide blue tick, hide last seen, WhatsApp status saved and a lot of more.
Which GBWhatsApp is better for using?
GBWhatsApp Pro by AlexMods is better than any else. It is more stable and ad-free. You can download it from its trusted source actuapost.com website and mpatel.org.
How to download GBWhatsApp?
First, you need to download GBWhatsApp APK on your phone. You can download GB WhatsApp APK from here.