Samsung is to Release One UI 6.0 Next Week!
Samsung's Android 14-based OneUI 6.0 is running in the beta stage. But quoting sources, news has come that very soon Samsung may release One UI 6 stable version. According to the online news website, Samsung may release the official OneUI 6 in the next one or two weeks.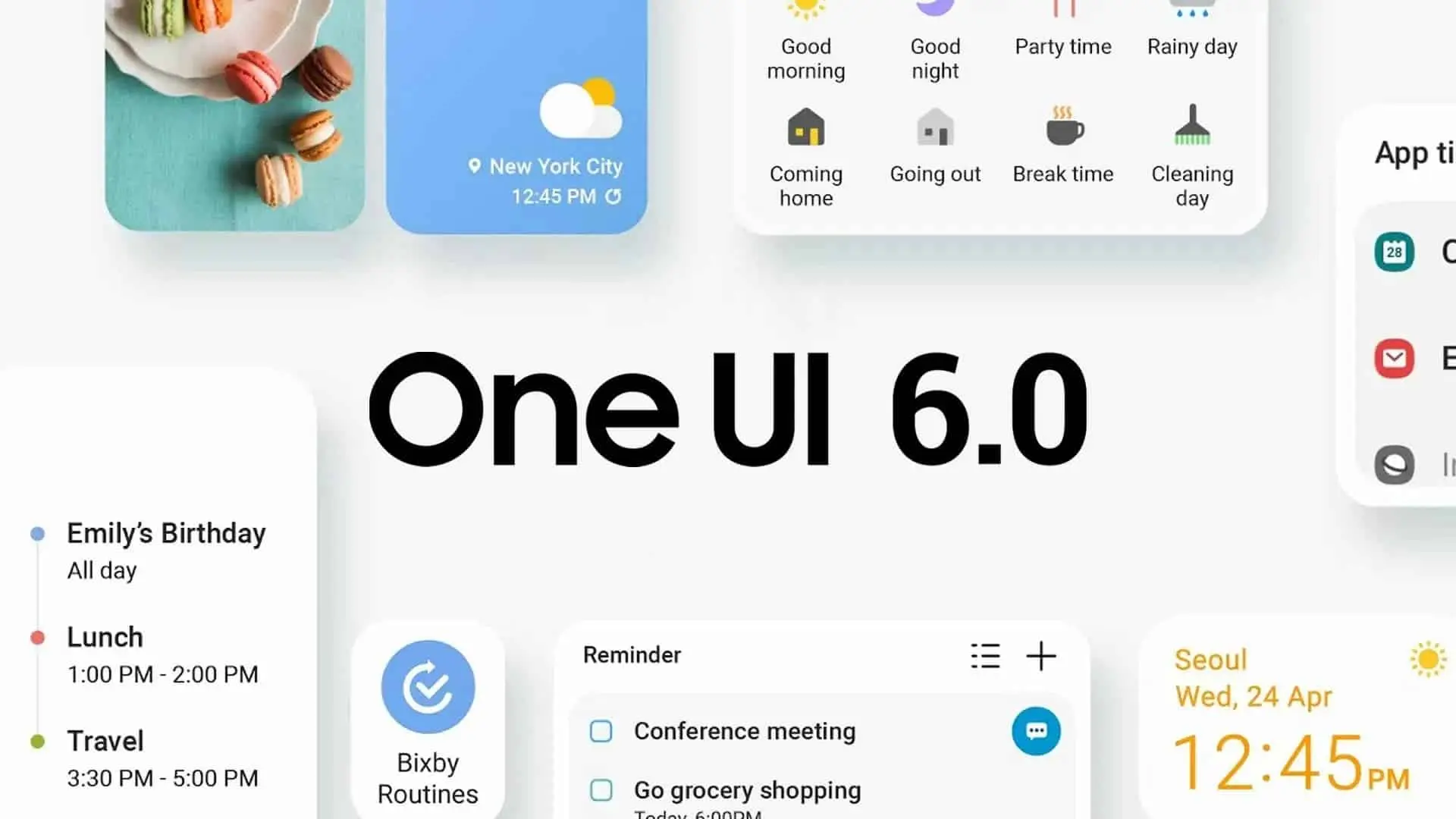 According to sources, Samsung is preparing to launch the stable release of the OneUI 6 by improving the feedback received in OneUI 6 beta testing. It was reported that in August 2023, Samsung had started OneUI 6 beta testing on S23 Ultra.
After this, Android 14 update can be available on some Samsung phones in the next one or two weeks.
OneUI 6 Beta testing is running on this device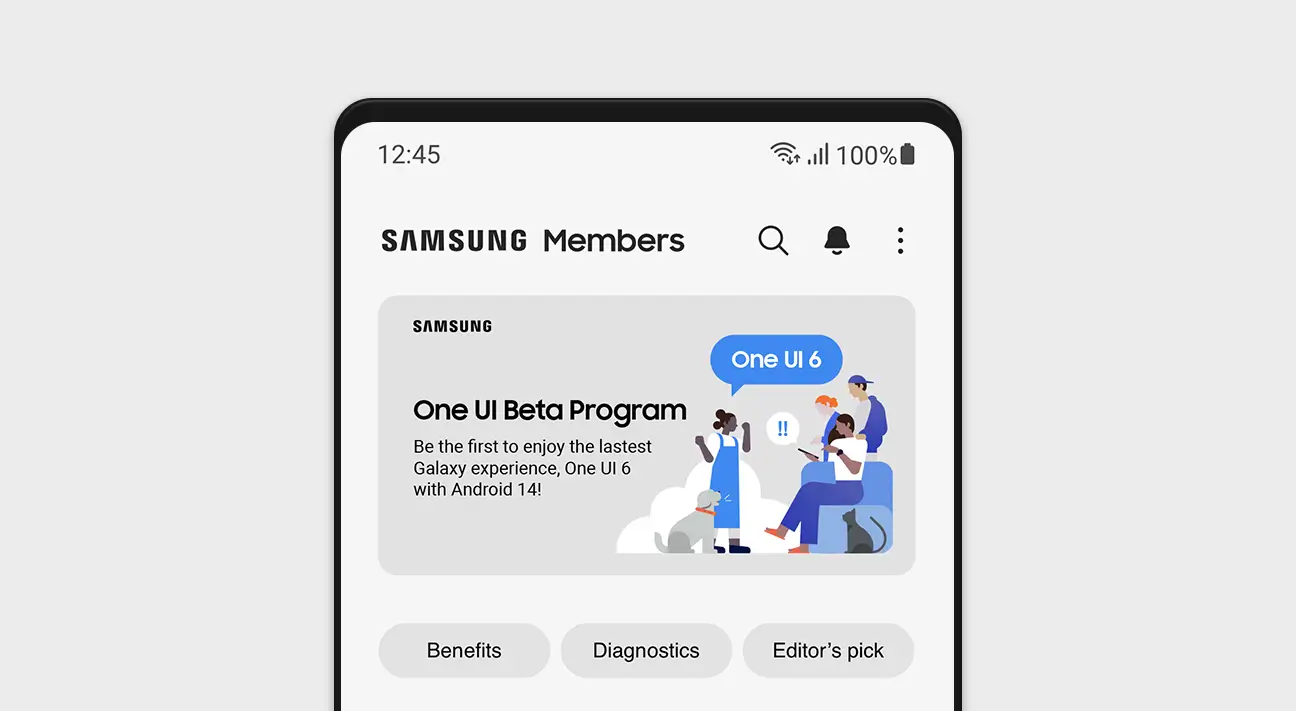 Samsung started beta testing on Samsung S23 Ultra in August 2023. After this, beta testing was started in the Galaxy S22 series, Galaxy Z Fold 4 and Flip 4, and Galaxy A series phones in September 2023 and October 2023. With the help of these beta tests, Samsung will release OneUI 6 Stable Update.
These Samsung phones will get the update of Android 14 OneUI 6 first.
Samsung's S23 series will be the first to get the update of Android 14-based OneUI 6.
When will Samsung One UI 6 update be available?
Samsung is currently preparing to release One UI 6. One UI 6 rollout will begin in November 2023. First of all, the S23 series will get an Android 14 update, after which the update will be released for Samsung's Z Fold 4 and Flip 4. Along with this, Samsung's S22 series and S21 series will also get One UI 6 update.