How to Open Blocked Websites for FREE [100% Working]
Many sites are blocked day by day in the countries, here is a method that open blocked websites and allows you to access them for free. You even don't need to download a VPN app to access a blocked website. So, here you will learn how to open a blocked site and how to access a blocked website online for free without a VPN application.
Why websites are blocked?
There can be many reasons behind a website being blocked. Most websites are banned by the government of a country. Due to the ban on porn in a country like India, porn website is blocked. Apart from this, any website is blocked due to some of the following reasons –
Spreading malicious content
Have pornographic and nude content
Misguide peoples
Selling copyrighted content
Others
Here are some common things that may be a reason behind why a site is blocked in your country.
How to open a blocked website?
If you want to access a blocked website that is banned or restricted in your country by your service provider, then here are some free method that helps you to open any blocked sites and access them freely.
1. Using a VPN
VPN is the safest way to access a blocked website worldwide. VPN or Virtual Private Network stand for privacy and security and makes users' privacy more private. There are many VPN providers that provide you with free VPN service with high security.
How does a VPN open a blocked website?
A virtual Private Network (VPN) is a private network has a private network of many servers and computers worldwide. Whenever you use a VPN, it divert you from their private secure server which is installed in another location or another country.
Now if you visit a website using a website from your browser, your device will connect you to that VPN server and then the VPN server take you to your destination. That means your all requests are passing through a server. So, your service provider thinks that you are visiting another site. That's how all these work. VPN also hides your real IP from the website you visit.
SIMILAR: GBWhatsApp APK Download Latest Version v22.00 Anti-Ban
2. Using a Proxy Site
A proxy site is one of the oldest methods to access a blocked website without a VPN app. It works similarly to a VPN but it is less secure and you don't need to download a VPN application on your system.
The proxy site works on almost all modern browsers like Google Chrome, Microsoft Edge, Apple Safari, Opera, Firefox, Chromium etc. You can open a blocked website with the help of a proxy in this way –
Open a good proxy website on your browser
Type the URL of the blocked website you want to access
Choose the nearest server to your country(not your country)
Click on the GO button
So, here is how you can easily access a blocked website using a proxy site. Always use a good web proxy site and never enter any sensitive information while using a free proxy site. There is a lot of free web proxy site are available on the market that provides you with free proxy service.
3. Change your DNS server
Domain Name System or DNS helps your browser to find the IP of any URL. In other words, DNS is a big database of all websites and their server IP just like a telephone book. Many organisations and service providers use their own DNS which is very slow. They blocked some websites and remove their IP from their DNS.
So, you can easily bypass this censorship by switching to a free and fast DNS provider. Cloudflare 1.1.1.1 DNS and Google DNS are one of the fastest and most free public DNS that you can use here.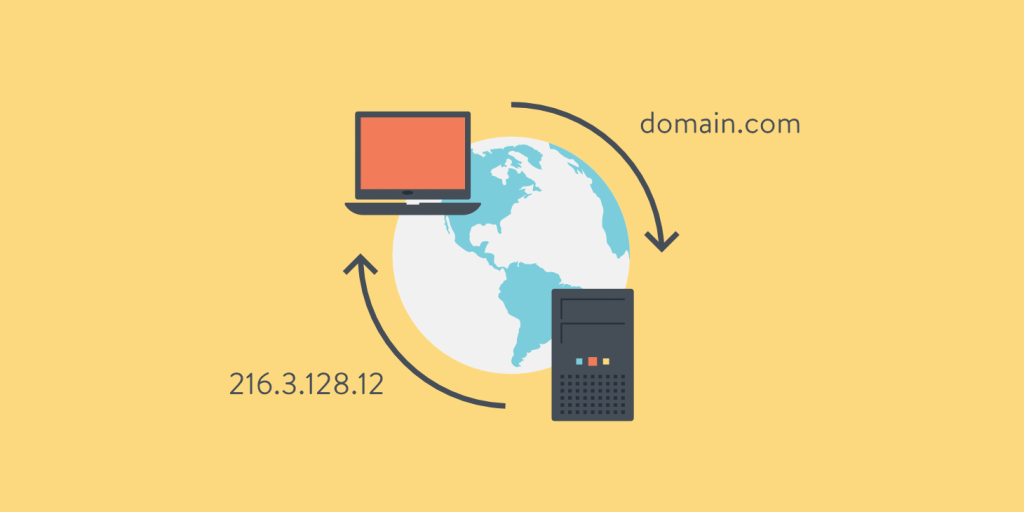 Best free DNS service
Here are some fastest and most secure DNS services that are free and available for all users.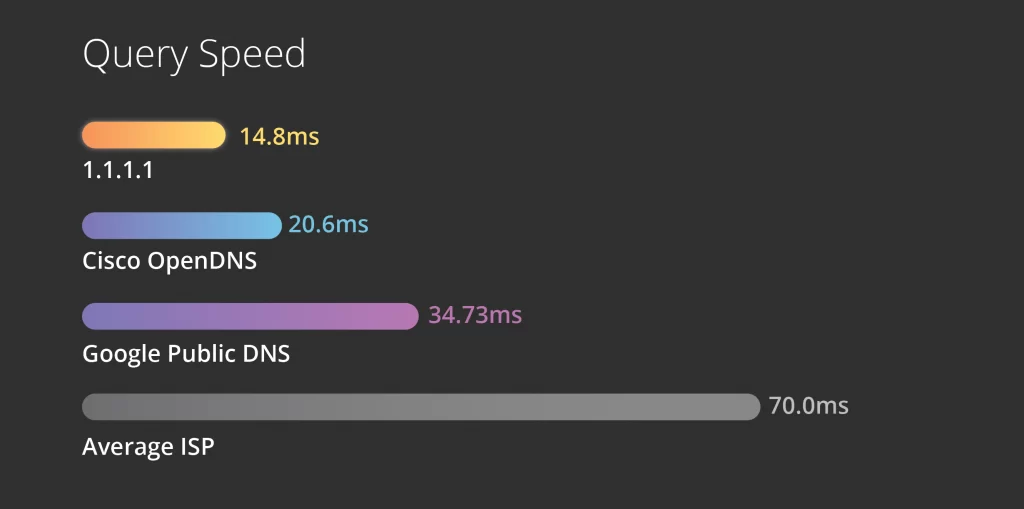 4. Download Opera Browser
Opera is one of the oldest browser know for speed, security, privacy and stability. Opera has an in-built VPN functionality, that is free of cost. We can easily unblock a website for free without paying extra for its VPN service. Opera browser is available for almost all operating system including Android, Windows, iOS, Mac and so on.
Features of Opera VPN Browser
Opera browser has various mind blowing feature –
Built-in free VPN
Security
Top notch privacy
Wide avaibility
Ad blocker
Night mode
Theme
Flow file sharing
5. Use Tor
Tor is open-source software that mostly use for anonymous surf and anonymous use internet. It is free and available on cross platform. Tor is one the best way to browse internet privatly because it has multilayer of encryption and security. All your data process through multiple server world wide which make it almost impossible to track.
You can download Tor browser for Windows, iOS, Mac and Linux from below.
How to Open Blocked Websites without VPN
VPN is recommended way to access blocked websites but many people don't want to download and use VPN app on their phone. So, came here with a method on "how to access blocked websites without VPN". So here how you can do that –
Open a web proxy site
Select a location than your own country
Enter website URL what you want to access
Click on the Go button
Now wait some times, the blocked website will start appearing on your screen and now you can easily use them without using any VPN application on device,
Conclusion
Sometimes websites blocked by Goverment, your school or organisation etc but the good thing is you can easily unblock website and access them online. From above methods, you can easily open blocked website for free and access blocked website on you mobile, computer, PC, and tablet. VPN is the safest method to access blocked websites.
If you face any problem or have any question then you can ask us in the comment section. We will help you to get out of that.